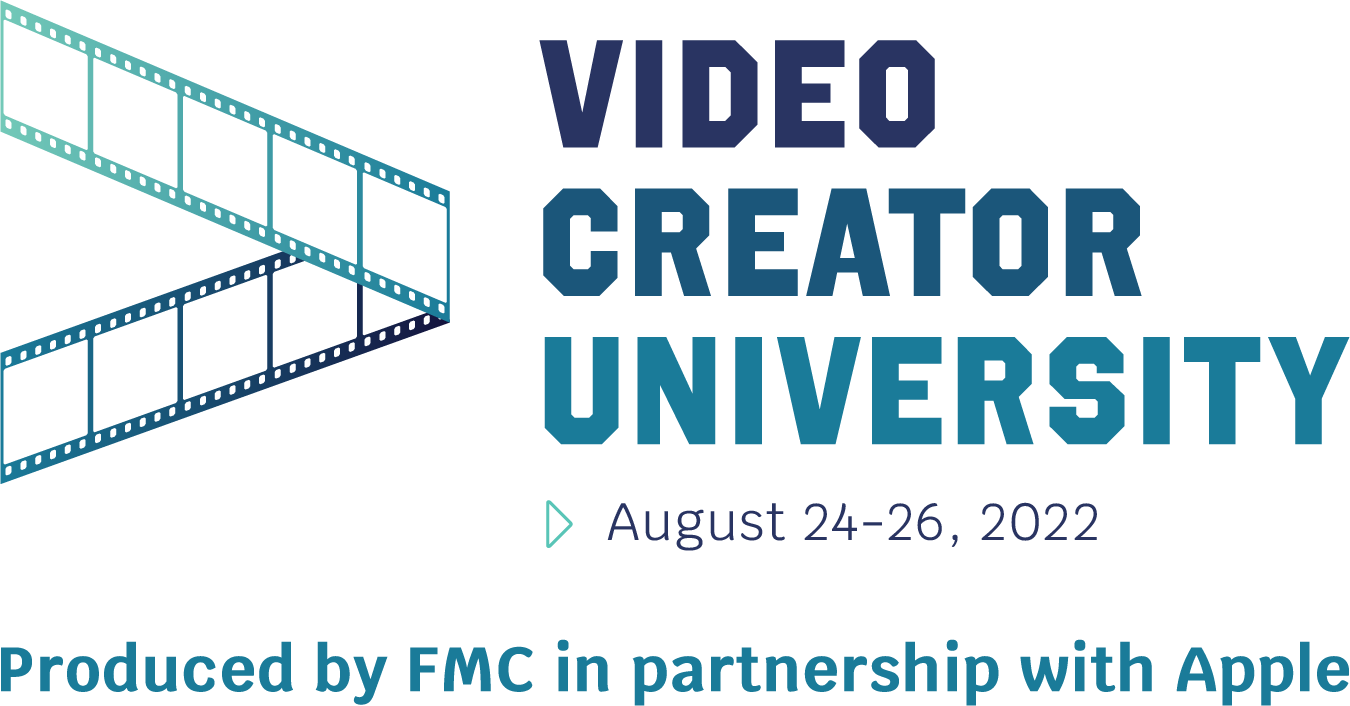 Unleash Your Creativity at the Video Creator University!
We are gathering the biggest names in the industry to bring a multi-day training conference for those interested in enhancing their social media presence and building their online channels.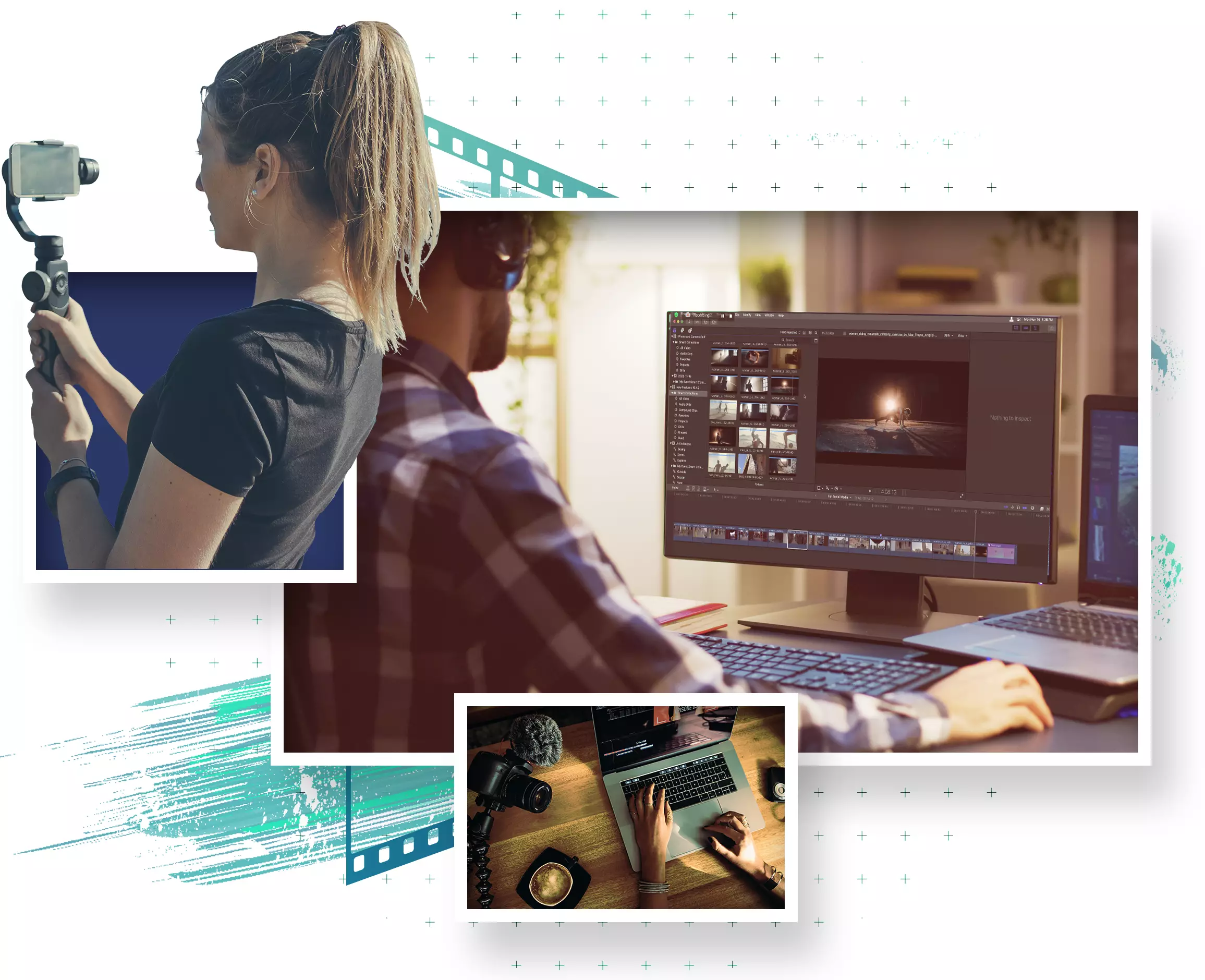 The live event is now over.
You may purchased the VOD package to review anything you missed!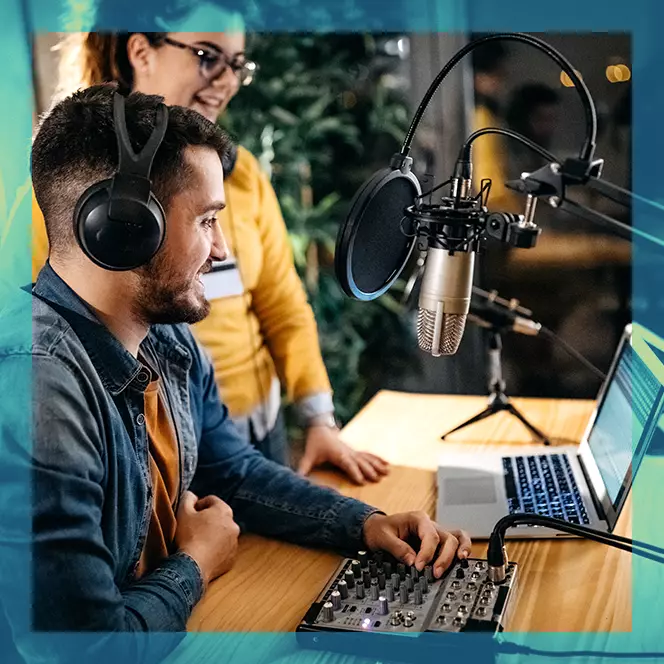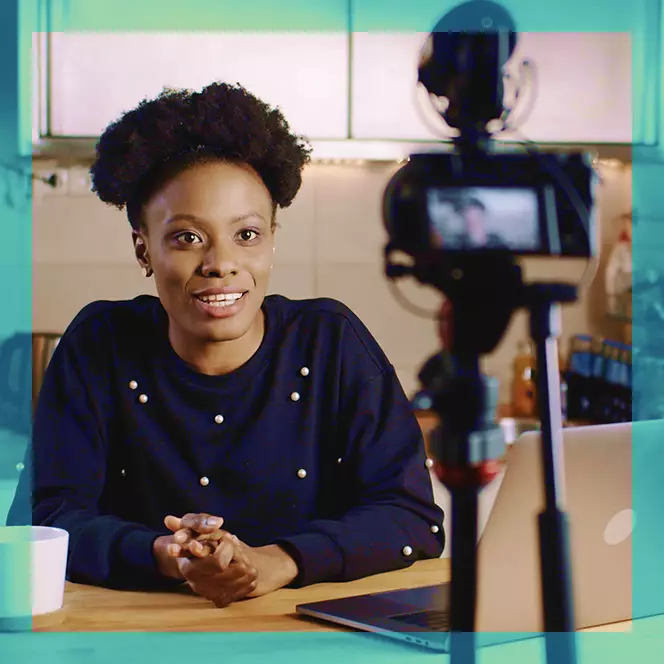 As becoming an online influencer has emerged as a main goal for the younger generation, the need for professional training has never been more evident. Programming at the Video Creator University will focus on content creation, marketing strategy, brand positioning, and monetization of your channel.
The core of any successful channel is content! Professional-looking videos with good storytelling are key markers of success for any creator.
Turn your passions into a career and learn how to tell your story.
Create content that resonates!
Gain insight into workflows from the biggest names in the industry. We are inviting a few influencers to share their top tips in content strategy and execution.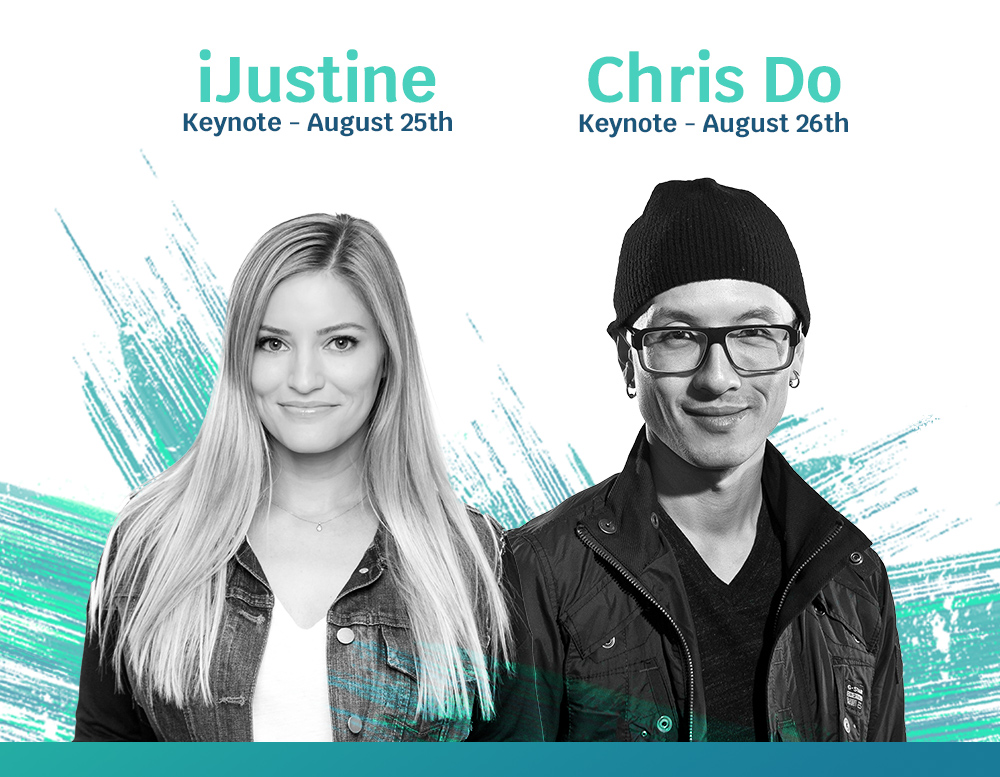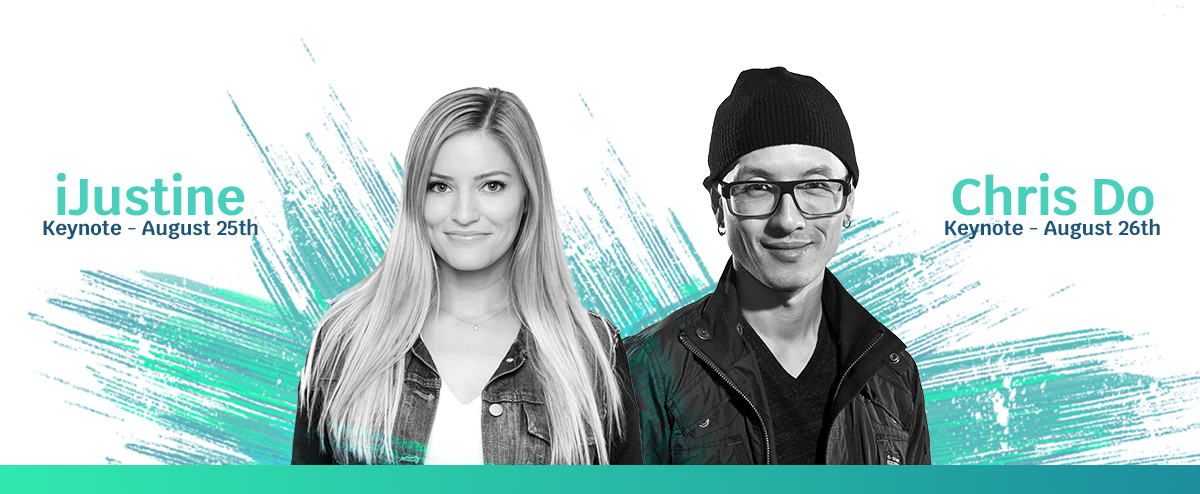 Need help selecting your ticket?
View all registration
options here.
Final Cut Pro Certifications
Whether you are just starting your creative career or you are a trained professional, Apple has the software and tools you need to power your creative work!
Learn how you can showcase your expertise in Final Cut Pro by becoming a Final Cut Pro Certified user. All VIP pass holders will be able to redeem 1 free exam voucher and access prep course materials. Learn about Final Cut Pro Certifications here.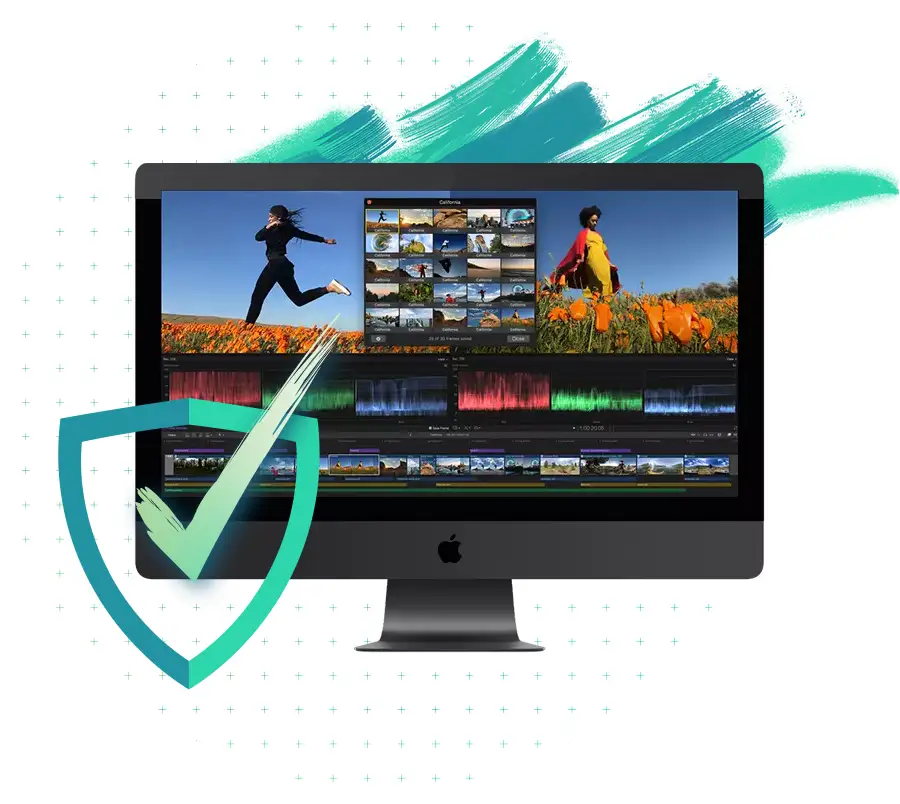 Join us from anywhere in the world!
Tune in from the comfort of your own home with our interactive, online platform. You will be able to interact with our instructors, chat with fellow attendees, and network during our online session days.

If you missed the live event, you may review the recordings from
anywhere in the world!