Calling all storytellers! We challenge you to create a short 15-second film.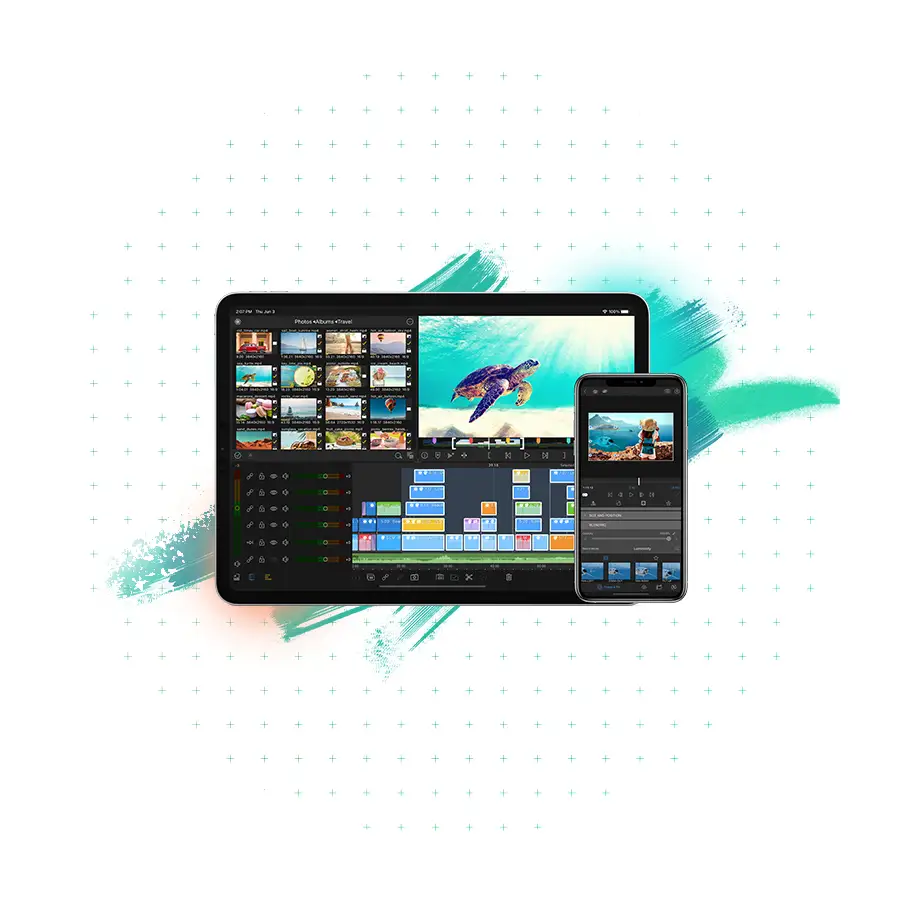 We encourage attendees to break away from their preferred desktop NLE software to fully embrace mobile filmmaking and this exercise in creativity.
The problem with large professional projects (or personal projects) is our fear of failure.
The 15-second film festival was created to help you be more creative by taking away that fear.
Attend Jeff Greenberg's Film Festival Workshop on August 26 at 8:45am PDT.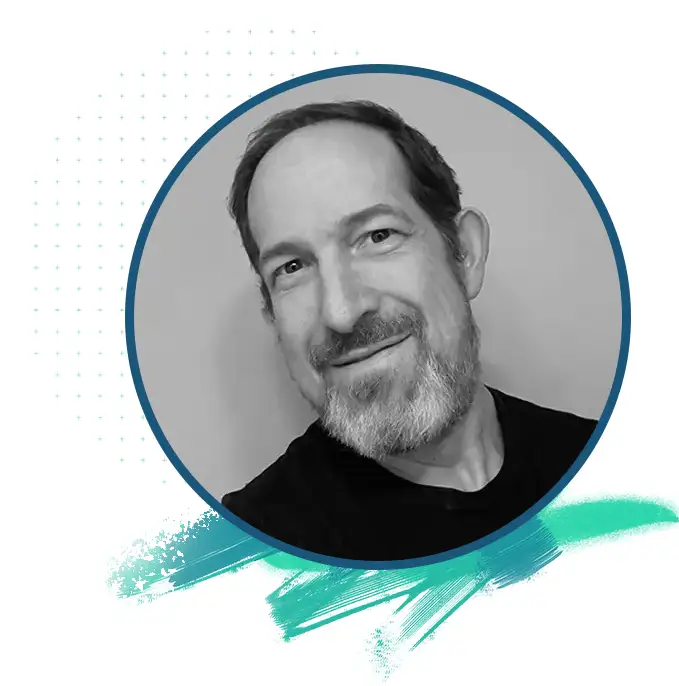 This allotted time during the conference is perfect for workshopping ideas, taking time to film your video, and chatting with fellow attendees. 
Please be advised that the workshop will be capped at 50 attendees. You must register to attend and entry to the workshop will be first come, first serve. 
You do NOT need to attend the workshop to participate in the film festival. 
The theme of this film festival is bringing your passion to life with video. Your submission must follow the below requirements to be considered:
Film length between 15 seconds to 1 minute
Edited on a phone or tablet using LumaFusion or another mobile video editing application, e.g. iMovie
Film submissions must include name and title in the file name
Film submissions must be 1920×1080 as an MP4 or MOV file
Suggested: Include a behind-the-scenes photo of your project Timeline or screenshot of your device.
Submissions will be due on

Monday, August 29 at 5pm PDT.
Film Festival Prizes Include: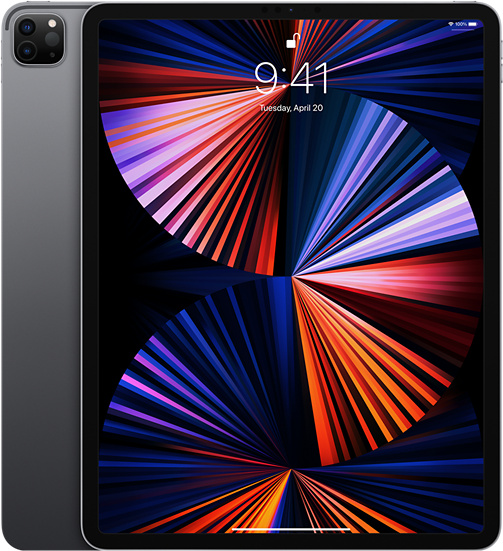 iPad Pro Grand Prize Bundle
(1) iPad Pro
(1) Apple Pencil
(1) iPad Keyboard Cover
(1) Editor Keys Keyboard Overlay
(1) Storyblocks for LumaFusion
(1) copy of LumaFusion App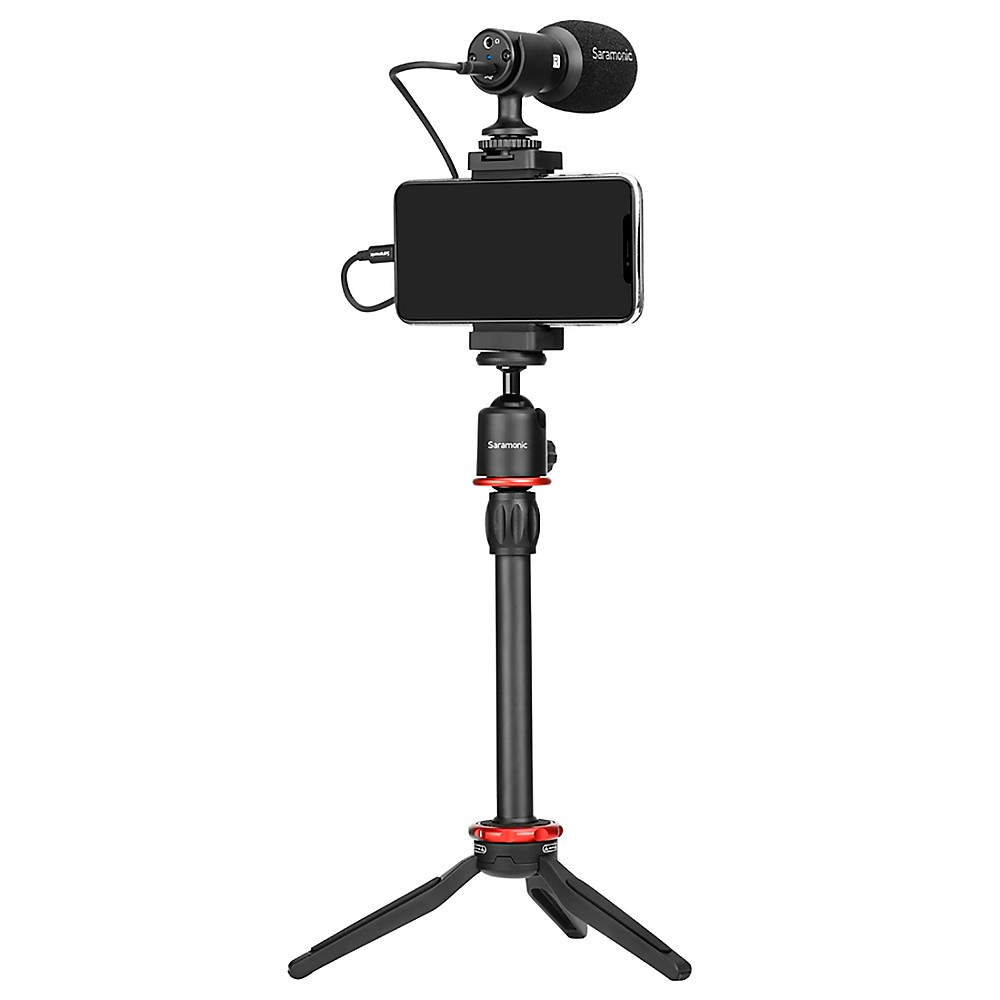 Saramonic SmartMic MTV is a multifunctional video kit, which is well-suited for a variety of applications such as home studio recording, live streaming, podcast, and more.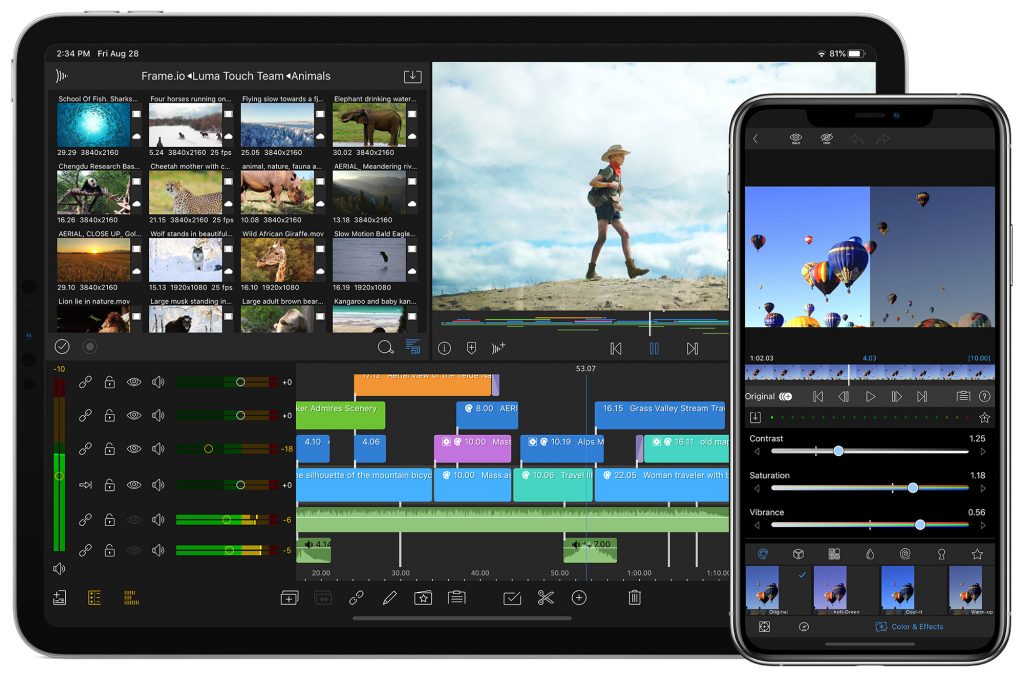 LumaFusion is a powerful multitrack video editor used by mobile journalists, filmmakers, and professional video producers to tell compelling video stories.
Thank you to our Film Festival sponsors!