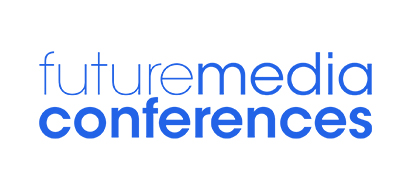 FMC has been a leading provider of training for content creators around the world for over 25 years. Through live courses and conferences, FMC enables creatives to maximize the power of technology to help tell their stories. FMC is the Authorized training provider for Adobe Apple, Avid, Autodesk, Blackmagic Design, Maxon, and BorisFX. Conferences include NAB Show in Las Vegas, Post|Production World conference, Adobe Video World, the Visual Storytelling Conference, the Remote Production Conference, Editor's Retreat, and more. For a complete list of FMC's conferences, click here.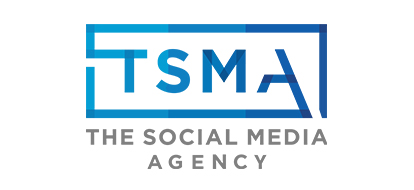 TSMA Consulting is recognized globally as the premier social media management and growth firm in the tech and entertainment industries. Data-driven with a heart: TSMA prides itself in creating a proactive, digital strategy founded in data and audience analytics—through a human lens. You don't have to love social media, we love it enough for the both of us.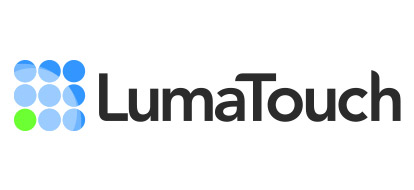 Join the mobile filmmaking revolution. Whether you're just getting started with making films or have years of experience, LumaTouch provides creators with the tools they need to craft their next video. With advanced editing tools designed for mobile, you'll be able to edit your next project quickly wherever your adventures take you. Our apps support a variety of footage from traditional cameras like Sony, Canon, and others. It also works with powerful mobile camera apps like FilMiC Pro.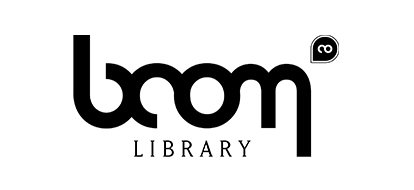 BOOM Library was founded in 2010 by award-winning audio guys from Dynamedion, the powerhouse game audio studio based in Mainz, Germany, and prides itself on providing high-end sound libraries and audio plug-ins for all media and audio professionals. The products have a specific edge you will not find anywhere else: Every collection comes with 96 kHz high-definition source library of original recordings, plus a great variety of pre-designed SFX, ready to use. Fast-to-use, easy-to-access, and epic sounding: BOOM!
For more than a decade, their sound libraries have travelled the multi-coloured world of films, series, and gaming and left bright traces in projects such as "Microsoft Flight Simulator 2020", "Star Wars Jedi: Fallen Order" and "Fortnite" as well as trailers for The Mandalorian, Loki, Dune, and Rogue One – just to name a few. Both sound professionals and beginners alike appreciate BOOM products.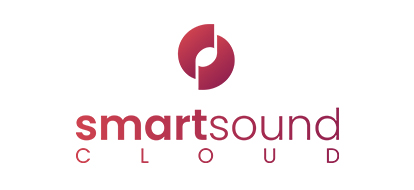 Smartsound Cloud is the only solution that perfectly matches our music and sound effects to your content. Simply change the length of the music tracks with one click in our browser application and it will automatically adjust and stay fully coherent. Upgrade your video with 50,000+ sound effects and 4,000+ adaptive music tracks written by professional composers.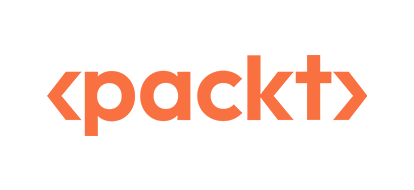 Founded in 2004 in Birmingham, UK, Packt's mission is to help the world put software to work in new ways, through the delivery of effective learning and information services to IT professionals.
Working towards that vision, we have published over 6,500 books and videos so far, providing IT professionals with the actionable knowledge they need to get the job done – whether that's specific learning on an emerging technology or optimizing key skills in more established tools.
As part of our mission, we have also awarded over $1,000,000 through our Open Source Project Royalty scheme, helping numerous projects become household names along the way.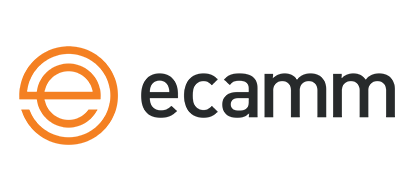 Hey, we're Ecamm. We make a powerful live streaming app called Ecamm Live.
It can help you do just about anything with video, but it's also incredibly easy to use so anyone can be up and running in minutes.
With Ecamm Live you can quickly & easily create professional live stream broadcasts or pre-produced videos right from your Mac. Stand out from the crowd with high-quality video using your DSLR or mirrorless camera. Most cameras are plug-and-play. Connect with just a USB cable and immediately see the difference in quality. Add logos, titles, lower thirds, and graphics, share your screen, drop in video clips, bring on interview guests, use a green screen, and so much more. Ecamm Live does it all.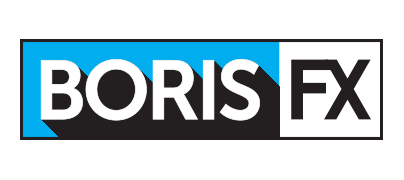 At Boris FX, their single overriding purpose is to make you and your work look amazing.
Continuum, Sapphire, and Mocha are their special effects software tools, used to create the highest quality, most stunning visual effects available today. Without a doubt, you've seen BorisFX software at work in the biggest summer blockbuster movies, the hottest TV shows, the most shared online video clips, the nightly broadcast news… basically everywhere!
They created VFX plug-ins that support the most popular applications in all of post-production. They work directly inside of Adobe After Effects, Adobe Premiere Pro, Autodesk Flame, AVID Media Composer, Blackmagic Fusion, Blackmagic DaVinci Resolve, Apple's Final Cut Pro X, The Foundry's NUKE, Sony Catalyst, Magix Vegas Pro, and many more.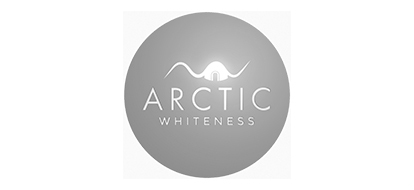 Based in France, Arctic Whiteness is a two guy company. Tim is photographer and macOS / iOS developer. Vincent is movie maker and editor on Final Cut Pro. Both developed Final Cut Library Manager.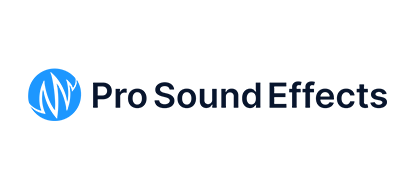 Pro Sound Effects (PSE) develops world-class sound effects libraries and software to help creators bring ideas to life through sound.
So far, PSE has developed over 850,000 royalty-free sound effects through exclusive partnerships with Academy Award®-winning sound artists and recordists from around the globe – in addition to sound library software that enables any creator to find the right sound and spot instantly from cloud to timeline.
Award-winning freelancers, teams, and media companies working in film, television, games, and beyond rely on our sound effects libraries and software to fuel creativity, finish projects faster, and deliver their best sound.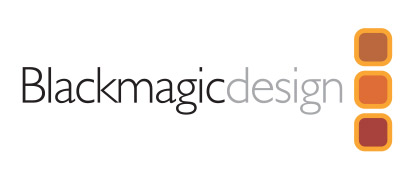 Blackmagic Design creates the world's highest quality video editing products, digital film cameras, color correctors, video converters, video monitoring, routers, live production switchers, disk recorders, waveform monitors, and real-time film scanners for the feature film, post-production, and television broadcast industries. Blackmagic Design's DeckLink capture cards launched a revolution in quality and affordability in post-production, while the company's Emmy award-winning DaVinci color correction products have dominated the television and film industry since 1984. Blackmagic Design continues groundbreaking innovations including 6G-SDI and 12G-SDI products and stereoscopic 3D and Ultra HD workflows. Founded by world-leading post-production editors and engineers, Blackmagic Design has offices in the USA, UK, Japan, Singapore, and Australia.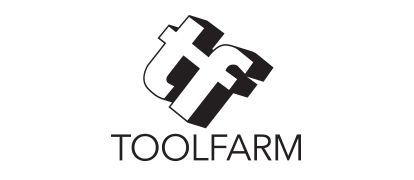 Toolfarm.com, based in San Francisco, is a leading reseller and distributor of video software products and plugins, with an emphasis on After Effects and 3D Animation tools. Toolfarm is known for its distribution focus, high-quality customer service, and training.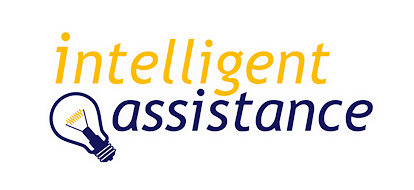 Intelligent Assistance develops workflow tools for Final Cut Pro and Premiere Pro for moving between NLEs, reporting edits, specialized tools for Film and TV production, and Creator's Best Friend to convert your Project Chapter Markers to YouTube and Vimeo Chapter Markers.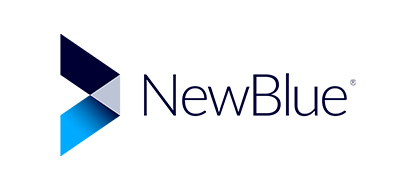 Based in San Diego, California, NewBlue launched NewBluePOST in 2006, which quickly became the leading developer of video effects, transitions, and titling software for consumer video editing.
Soon NewBlue's penchant for creating easy-to-use, power-packed plugins caught the attention of professionals and broadcasters through its integration with Adobe Premiere Pro, Blackmagic Design DaVinci Resolve, Avid Media Composer, and more.
At the urging of a leading manufacturer of live video production switchers, NewBlue deepened its investment in live video technology, introducing NewBlueLIVE, in 2016. Since Titler Live, its first on-air graphics package for live broadcasts, NewBlue products and technology have been deployed year after year by leaders in the broadcast, sports, corporate, education, and house of worship markets.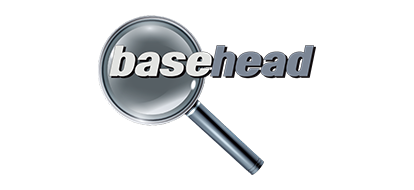 We make an Enterprise-class Sound Effects Search Engine and SFX Streaming Platform service designed by top working Hollywood Sound Designers.
It's constantly evolving and moving forward with rapid development and the Ultimate companion program for your DAW or video editing suite to drastically speed up your daily workflow.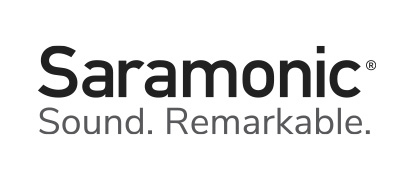 Since their foundation in 2014, Saramonic USA has established a solid reputation as a manufacturer of innovative, yet cost-effective design, that combines great quality with great pricing.
Specializing in providing high-quality audio gear for professionals and consumers alike is their goal. Saramonic is known for its innovation, quality, and value, with a broad range of microphones and audio adaptors for DSLR, Mirrorless, and Video Cameras, as well as unique, powerful microphones and audio tools for use with smartphones, tablets, and other devices.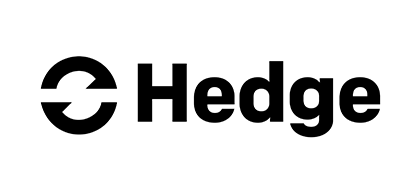 Founded in 2016, Hedge is a Netherlands-based startup that removes the friction from complex media workflows, from acquisition and asset creation to post-production. Hedge is influenced by "Dutch Design", and prioritises the user experience, where ease of use goes hand-in-hand with technical efficiency.
Hedge made remote collaboration affordable for editors working from home and in the studio and has all the building blocks in place for an efficient, frictionless workflow, available today and ready for the future. Hedge's products are in daily use by over 50,000 customers all over the world, from Hollywood productions to corporate and commercial shoots; from sole users to enterprise teams.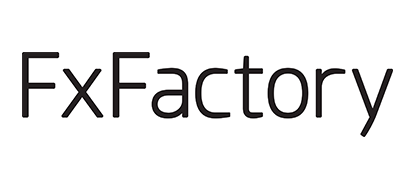 FxFactory lets you browse, install and purchase effects and plugins from a huge catalog for Final Cut Pro, Motion, Logic Pro, GarageBand, Premiere Pro, After Effects, Adobe Audition and DaVinci Resolve.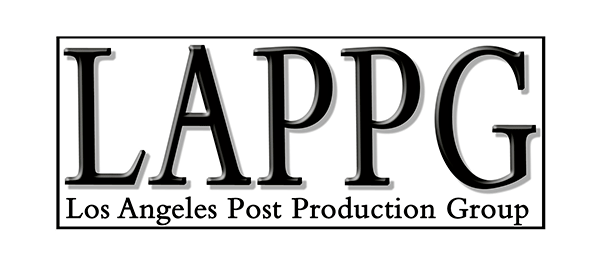 The Los Angeles Post Production Group is an organization for digital filmmakers with an interest in post-production and film finishing. The LAPPG provides a forum to share knowledge, build community, explore technologies and techniques and encourage post-production professionals to connect and expand their networks. LAPPG provides our members with valuable offers and discounts as well as opportunities to network and make industry connections.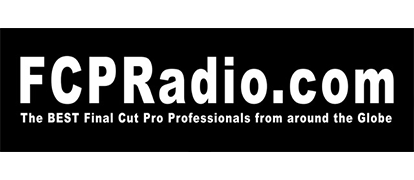 Connect with the BEST Final Cut Pro Professionals from around the Globe at Final Cut Pro Radio. Get the latest news and updates with weekly streams & podcasts.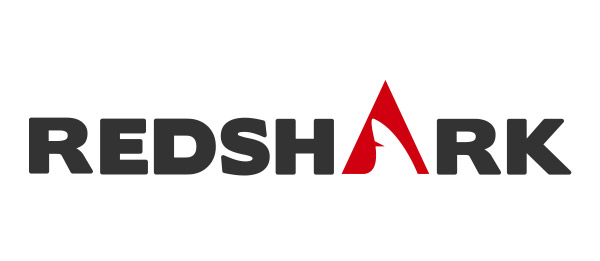 RedShark is a multi-platform online publication for anyone with an interest in moving image technology and craft. With over 50 contributors worldwide, full-time developers, editorial, sales, and marketing staff, it is the go-to site for informed opinion and know-how for the quickly changing video, film, and content creation industries.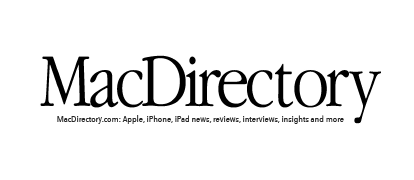 MacDirectory magazine is the premiere creative lifestyle magazine for Apple enthusiasts featuring interviews, in-depth tech reviews, Apple news, insights, latest Apple patents, apps, market analysis, entertainment, and more.
Our mission is to educate, inspire and help our readers get the most out of their Apple experience. Every issue delivers over 112 pages of articles, reviews, interviews, and more.
IABM (www.theiabm.org) is the international trade association for suppliers of broadcast and media technology. IABM facilitates the important networking and interaction between suppliers that shape and define the unique ecosystem of the broadcast and media technology industry. IABM supports member companies with a comprehensive range of services across market intelligence, training, technology, exhibitions and best practices – all designed to help them do better business. We hold the interests of member companies as paramount, and strive to provide strong guidance and support at every level in all geographies.
We understand that in today's rapidly changing media landscape, our members have never had a greater need for timely, relevant and effective advice and support. IABM's mission is to be an ever more powerful beacon that is highly responsive to all our members' needs in a timely fashion, helping them to prosper and navigate change successfully.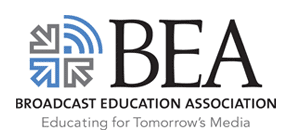 The Broadcast Education Association (BEA) is the premier international academic media organization, driving insights, excellence in media production, and career advancement for educators, students, and professionals.
The association's publications, annual convention, web-based programs, and regional district activities provide opportunities for juried production competition and presentation of current scholarly research related to aspects of the electronic media. These areas include media audiences, economics, law and policy, regulation, news, management, aesthetics, social effects, history, and criticism, among others. BEA is concerned with electronic media curricula, placing an emphasis on interactions among the purposes, developments, and practices of the industry and imparting this information to future professionals.
BEA serves as a forum for exposition, analysis and debate of issues of social importance to develop members' awareness and sensitivity to these issues and to their ramifications, which will ultimately help students develop as more thoughtful practitioners.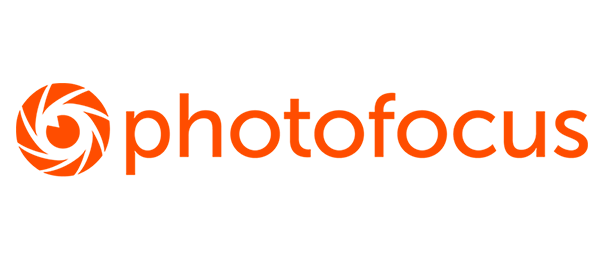 Photography is a beautiful medium. It allows people to capture moments in time for the purpose of keeping, documenting, sharing, protecting and story telling.
Regardless of the type of photography you choose to focus on, Photofocus is here as a helpful and educational resource for the aspiring and professional photographer. Our goal is to assist in your success as an artist.
Photofocus only provides content from the most accomplished photographers, unique artists and recognized business leaders in the photo industry. We're here to make sure our audience gains insight into original and educational content from our team of experts, authors and guest contributors.