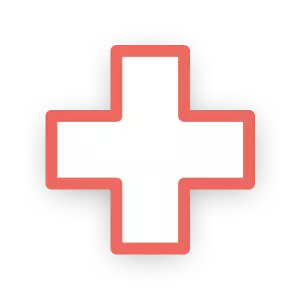 Updated: July 11, 2022
A negative COVID-19 test result within 72 hours required
Proof of Full COVID-19 vaccination is not required.
Masks optional.
We're constantly reviewing our health and safety guidelines to ensure all attendees, speakers, and production staff have a safe and fun event experience. In accordance with current local guidelines in Los Angeles, there will be no COVID-19 vaccination requirements at the Video Creator University.
As of now, we request all attendees to provide proof of negative COVID-19 test results taken within 72 hours prior to the event. Testing for COVID-19 can currently be done with self-tests sold at pharmacies and supermarkets across Los Angeles. For more information on testing kits in Los Angeles, click here.
The Video Creator University will be presented in accordance with applicable health and safety guidelines as of the date of the event and guidelines may change at any time as determined by federal or local government agencies, the venue, and/or FMC. Such requirements may include, without limitation, changes to capacity, attendance procedures, and entry requirements, such as proof of vaccination and/or negative COVID-19 test, and other protective measures such as requiring attendees to wear face coverings. Any ticket holder who does not comply with the guidelines in place as of the date of the Video Creator University may be refused admission or be asked to leave the venue without a refund.
Masks to protect against COVID-19 such as disposable surgical masks, N95, and K95 masks are not required to attend the Video Creator University. You may wear masks should you prefer in large group settings.